Superconscious Relationships
The Simple Psychic Truths of Perfectly Satisfying Connections.  
Want perfectly satisfying relationships in your life?
1-2-3. Done.
It is that simple to cut through relationship information clutter and realize the universal operating laws of how superconscious relationships form. By understanding the 100-0 Law and setting a goal to experience healthy, joyful and whole relationships, you will only need a few things to make your people connections a powerful engine of personal satisfaction and expansion.
Enjoyable, provocative, witty, compassionate - this sage book debunks the widespread relationship myth-information and identifies new superconscious habits with exercises such as The 100% Accurate Indicator of What is True for You and other book features including case histories, exercises, visualizations, illustrations and insights from acclaimed psychic Margaret Ruthâs decades of successful experience with thousands of radio callers and clients.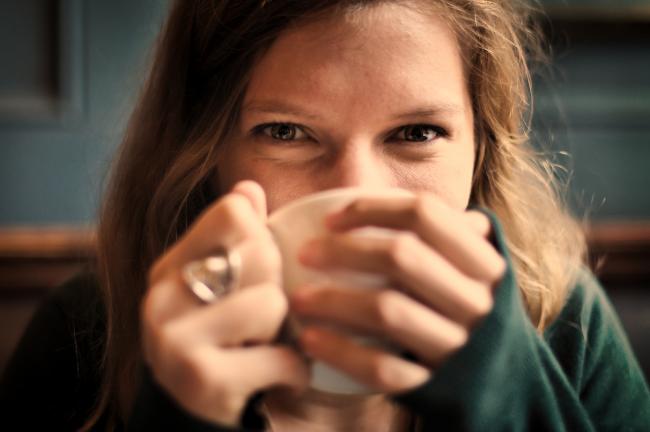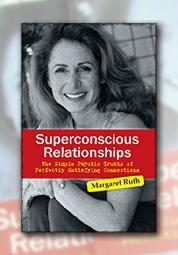 Start having more satisfying personal connections today.
You simply have to be willing to experience Superconscious Relationships for yourself. 
About the Author
Margaret Ruth has been on regional and national radio and television and teaches personal growth and intuitive classes for the University of Utah in the USA. Margaret's articles have been published in Huffington Post, Astro Girl, Catalyst Magazine, Salt Lake Magazine, Intent.com and Salt Lake City Weekly. She has appeared on national and regional radio programs and television segments such as Radio From Hell Morning Show KXRK, Good Things Utah, ABC 4 News (ABC KTVX), 2 News This Morning (CBS KUTV), KJZZ This Morning (KJZZ 14) and Good Day Utah, (Fox KSTU).